Awards - Central Coast Wine Competition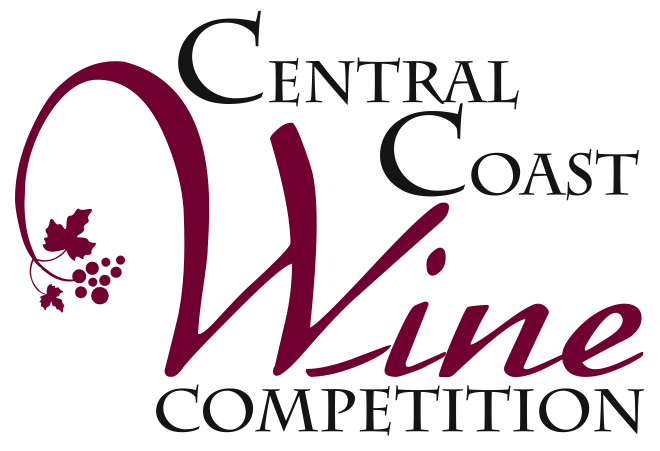 2015 was the first vintage our Winemaker, Chris Eberle, completed at Eberle Winery. We are all loving the wines he is producing, so we were very excited to see the judges of the Central Coast Wine Competition agreed!
---


Retail: $24.00
Cellar Club: $19.20
Tasting Notes: Viognier perfumes the nose with aromas of citrus blossoms and apricots. Vibrant flavors of white peaches, melon and lemon zest coat the palate followed by a clean and refreshing finish.The crisp acidity of our Viognier also balances out a rich and creamy pasta Alfredo or grilled shellfish with garlic wine butter sauce.

---

Retail: $20.00
Cellar Club: $16.00
Tasting Notes: Enticing aromas of orange blossoms and spicy ripe apricots with mouthwatering flavors of candied ginger and white peach with a crisp citrus finish. A refreshing wine anytime of the year!

---
GOLD MEDAL/ 90 POINTS - 2015 Syrah Rose

Retail: $18.00
Cellar Club: $14.40
Tasting Notes: Stylistically this rosé is a lighter, fresher and more delicate version of past offerings and it is nothing short of superb! Bright on the nose and bright in the mouth, the palate is like biting into a crisp, ripe watermelon laced with notes of pomegranate, cherry and gala apple with a spicy finish.
SOLD OUT
« Back to Awards