From the Vineyard to the Glass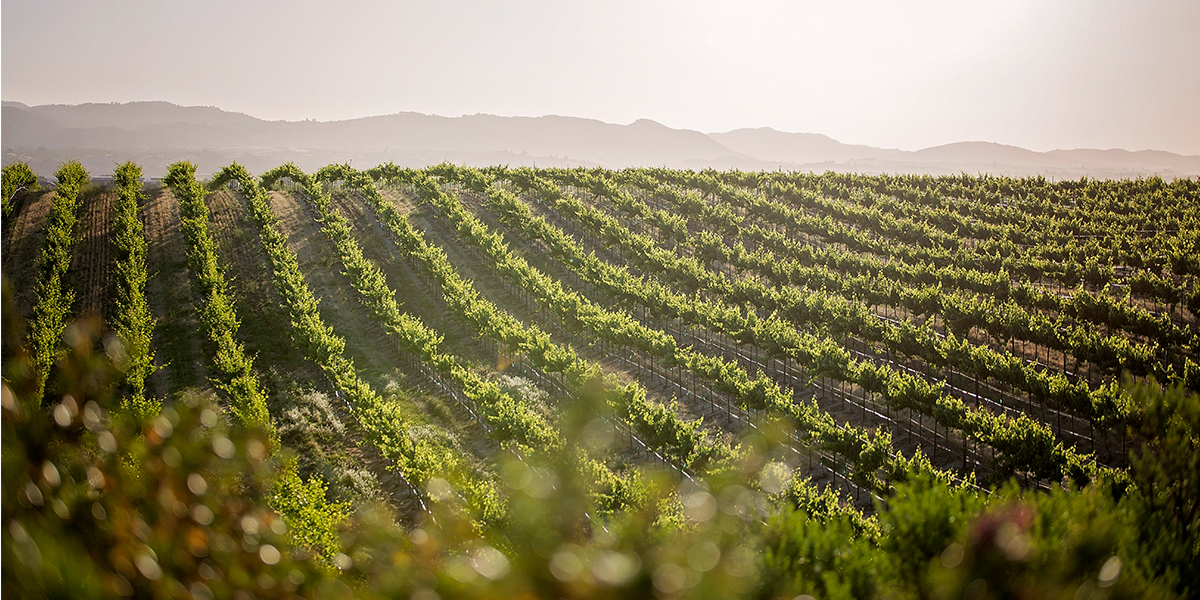 Join us in 2020 as we taste our way through 40 years of winemaking here in Paso Robles. A once in a lifetime opportunity to "raid" the Eberle library and taste some of the last bottles in existence!
Howie Steinbeck, Vineyard Manager and trailblazer in viticulture since 1970 will be your guide as we walk the Estate Vineyard. The Wild Boar Room will be turned into a classroom, as Gary Eberle helps you dive deeper into a unique flight of wine that tells the story of Eberle Winery, each vintage, the nuanced style of our winemaker, Chris Eberle.
Saturday, August 29, 2020 11AM-1PM | Club $48 guests $60
The series kicks off in August with a tour and tasting seminar highlighting our Estate Muscat Canelli. Talk shop by Howie Steinbeck, Vineyard Manager and leader of viticulture in Paso Robles since 1970. From vineyard or cellar, taste the 2020 vintage off the vine or just having come into the cellar. Then settle in for a seated tasting in the caves. Exploring 5 vintages spanning 4 decades with Gary Eberle