LEGACY Gala!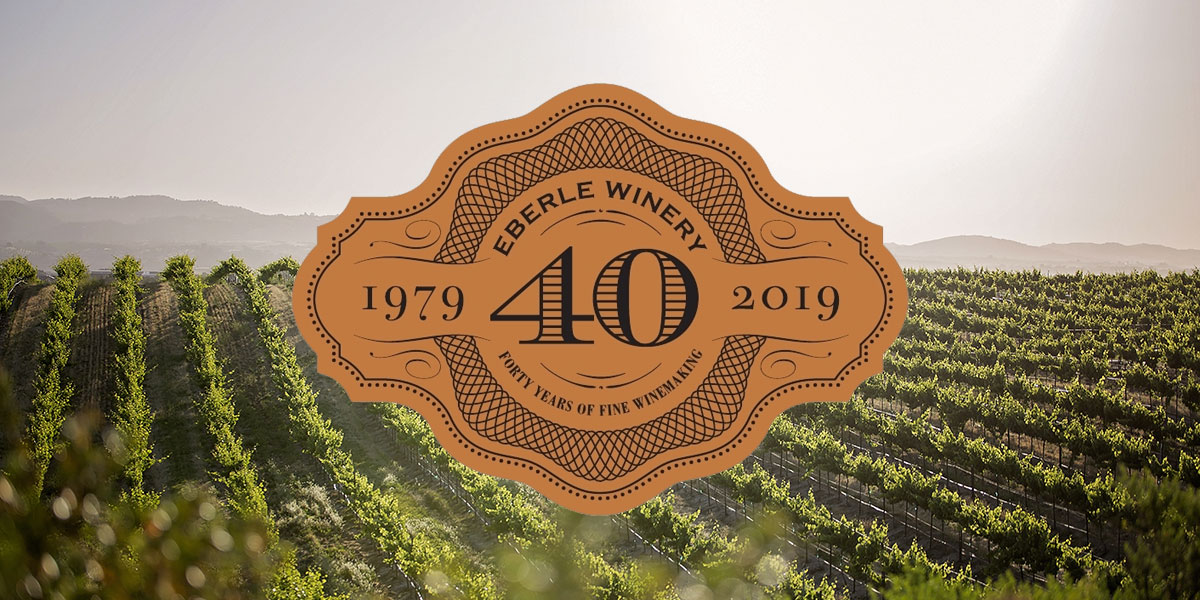 Jul 13
6:00pm
Eberle Winery
It's Eberle Winery's time to shine! Join us at this one-of-a-kind event celebrating Gary Eberle's accomplishments and Eberle Winery's 40 years in the Paso Robles wine industry. As the recent recipient of the state of California's "Wine Industry Person of the Year" and most recently, the honoree of the "Robert Mondavi Hospitality Award," this event honors the past, present and future of Eberle and includes the debut of our highly anticipated 2017 Legacy Cabernet Sauvignon. Featuring ribs on the barbeque by Chef Ian McPhee, a meat carving station, a seafood extravaganza by Pier 46, a premier selection of cheeses by Vivant Fine Cheese and desserts by Libby Ryan at Simply Baked, this event celebrates many of the most talented chefs and food purveyors on the Central Coast! Live music by Route 66 and mind blowing magic by magician/mentalist Rich Ferguson. Help us honor a legacy of wine and hospitality and we raise a toast to Gary Eberle and celebrate 40 years at Eberle and his 75th birthday!
---
This event is sold out and has a wait list. Please call our events staff at 805.238.9607 ext. 203 for inquiries.
Adults - $100 per person
*The Friends of the Winery Club will receive complimentary tickets. Please contact events@eberlewinery.com or 805.238.9607 to RSVP.