Splendor of Fall on the Eastern Seacoast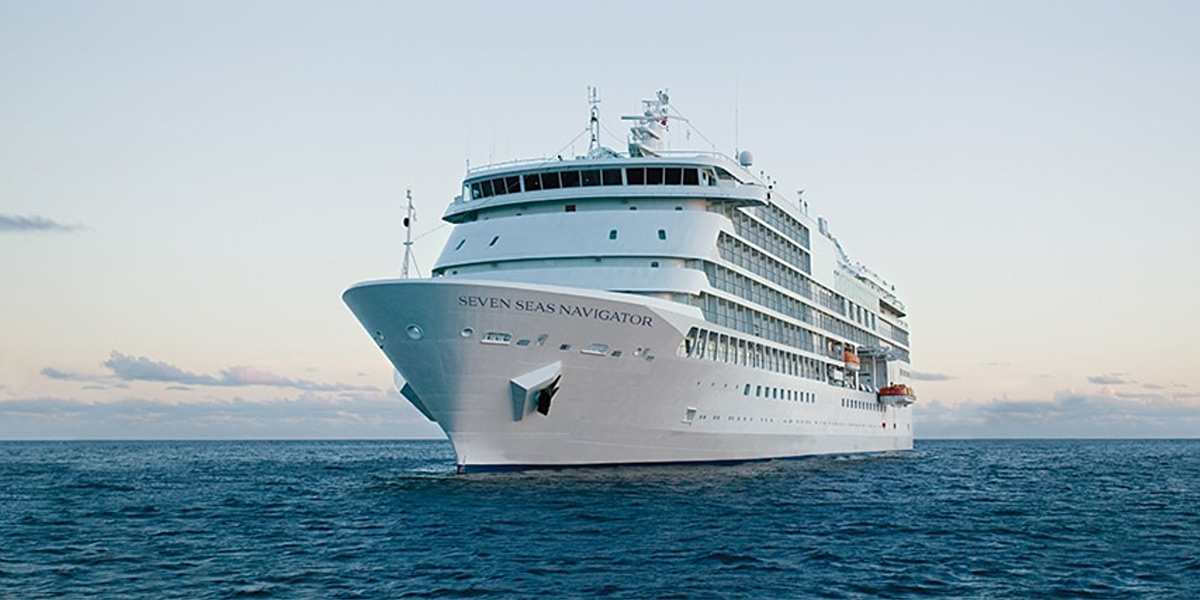 Sep 23 to Oct 3
2019
Canada and New England
Gary and Marcy Eberle graciously invite you to join them aboard the Regent 7 Seas exclusive small yacht M/S Navigator from September 23rd – October 3rd, 2019.
Canada and New England are spellbinding when the leaves change colors and the mild weather returns. Experience this romantic landscape aboard an intimately spacious ship where everything is included. This is cruising as it was meant to be — a sumptuous and very personal experience with 345 international crew members attending to a maximum 490 guests.Take advantage of extraordinary savings. No other luxury cruise line offers this much at such competitive prices. Enjoy the very best Canada and New England have to offer.
Special Eberle Early Bird Pricing – Inclusive of 10% Discount! Expires September 1, 2018. Eberle Winery Guests will also enjoy exclusive $900.00 Shipboard Credit per Suite, redeemable towards Canyon Ranch Spa Services, Regent Choice Excursions or boutique purchases.
Click here for more information or contact Joelle Cliff at terroirs.travels@gmail.com or by telephone: 805-227-0830 & 805-443-7112.