From the Vineyard to the Glass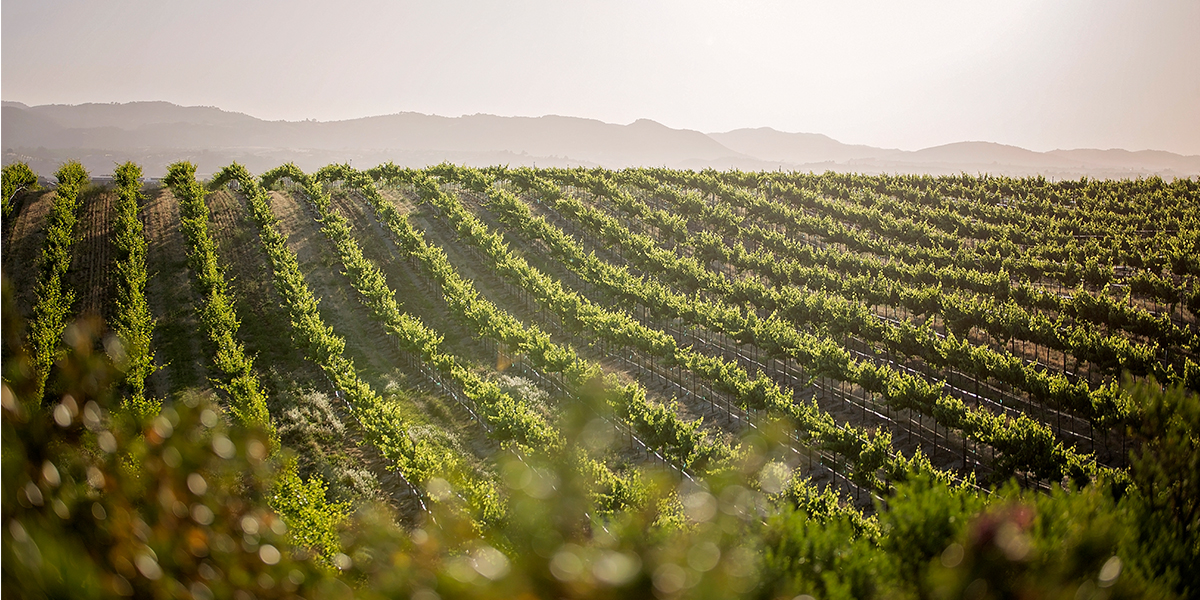 From the Vineyard to the glass
Join us in 2020 as we taste our way through 40 years of winemaking here in Paso Robles. A once in a lifetime opportunity to "raid" the Eberle library and taste some of the last bottles in existence!
Howie Steinbeck, Vineyard Manager and trailblazer in viticulture since 1970 will be your guide as we walk the Estate Vineyard. The Wild Boar Room will be turned into a classroom, as Gary Eberle helps you dive deeper into a unique flight of wine that tells the story of Eberle Winery, each vintage, the nuanced style of our winemaker, Chris Eberle.
Saturday, September 26, 2020 11AM-1PM | Club $48 guests $60
In September we continue our journey with our Estate Chardonnay. We again start in the vineyard with Howie Steinbeck, who explains why we have one of the few Estate grown Chardonnays in Paso Robles. After a little vineyard schooling we dive deeper and learn why this classic varietal has proven it's age ability and versatility. From vine to glass as we showcase this beautiful wine through the ages at Eberle and in a sweet format, with a special limited release, called Cane Cut Chardonnay. Your hosts Gary Eberle talks shop and dishes the behind the scenes scoop on what has made this wine so great over the decades here at Eberle.