The Paso Robles Pioneers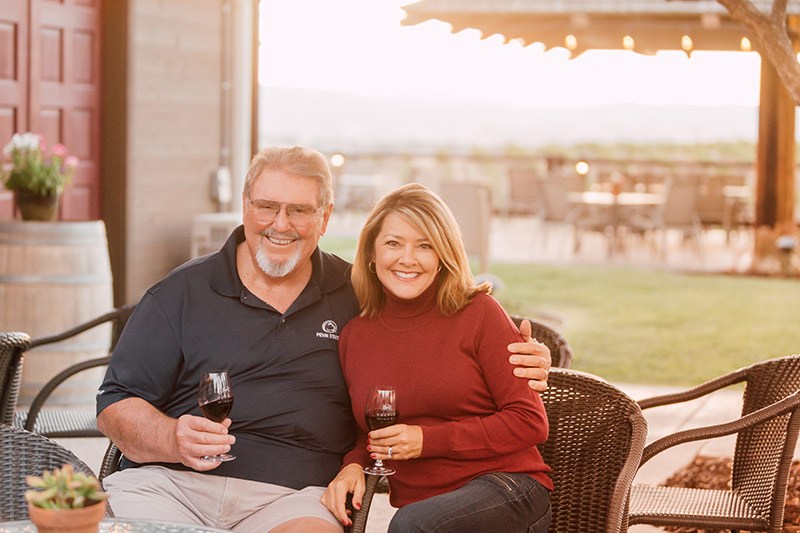 Gary & Marcy Eberle
Gary Eberle grew up in Moon Township, Pennsylvania and was an all-star football player in high school. He was awarded a full ride scholarship to play football at Penn State in 1962. He earned a Bachelor of Science in biology, then attended Louisiana State University (LSU) for graduate work in cellular genetics. His success earned him a National Fellowship to Charity Hospital in New Orleans, where a professor introduced him to Bordeaux wine; one year later, Gary headed to U.C. Davis to study enology. Gary received a degree in Enology in 1971 and headed south to Paso Robles in 1973.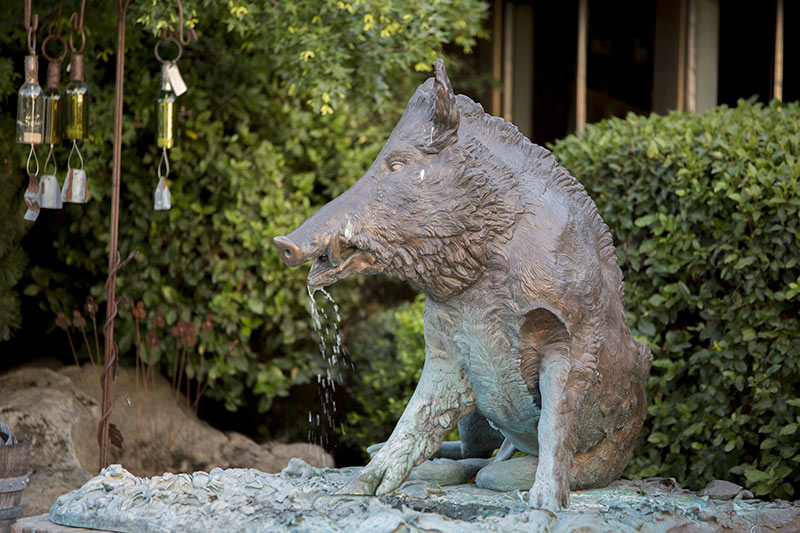 First, he helped establish his family's Estrella River Winery & Vineyards, then he acquired 64 acres of his own down the road. Gary released his first Eberle wine, the 1979 Cabernet Sauvignon debuting the iconic boar logo, depicting the German origin of the name Eberle, meaning "small boar.
Since then, he has earned recognition for many firsts including recognition for co-founding the Paso Robles Appellation in 1983, the first to use Paso Robles appellation on his wine label, the first to produce a 100% Syrah commercially, amongst many more. Gary has also earned awards of the years including the 2015 Wine Industry Lifetime Achievement award and most recently was honored with being named the 2019 Robert Mondavi Hospitality Award.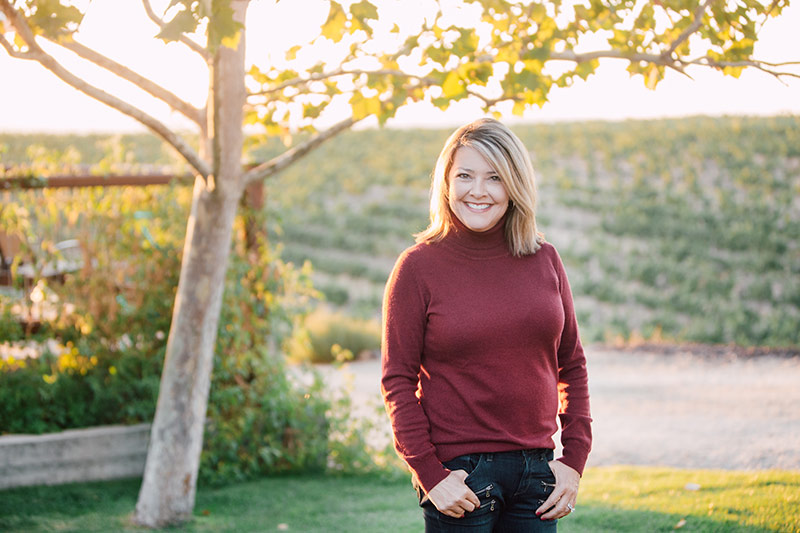 While Gary was busy establishing his legacy, fifth generation Central Coast native Marcy Morris was making her mark in San Luis Obispo County. She earned her A.A. in film/television/electronic media at Cuesta College in San Luis Obispo, then transferred to Cal Poly to work on her B.A. and Masters in English Literature. Her gregarious nature, English facility and broadcast studies landed her a position at local NBC affiliate KSBY in San Luis Obispo as a reporter and Morning Daybreak anchor.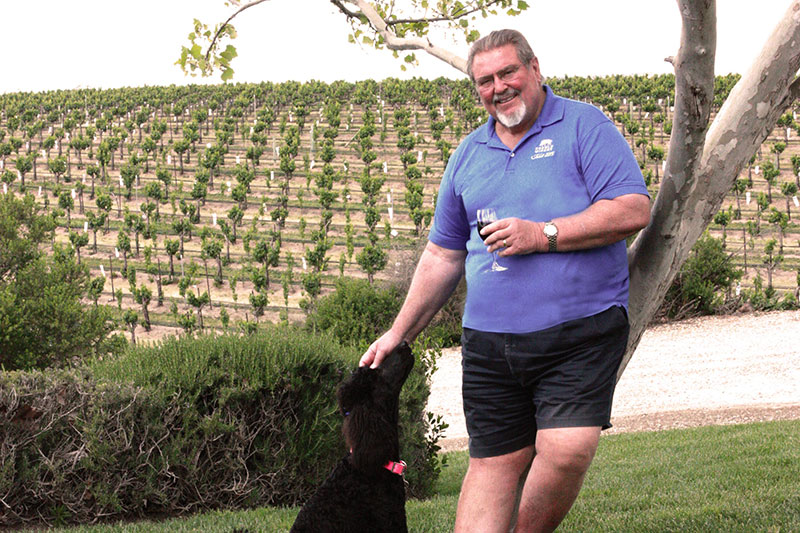 Marcy created and produced a weekly KSBY series called "Roots of the Vine" that first caught Gary's attention. By the mid-1990s, Eberle Winery enjoyed international acclaim and expanding volume. Marcy was earning her own acclaim and accolades as the evening news anchor on CBS affiliate KCOY in 2001. That same year, Gary and Marcy became acquainted, and Marcy began helping market Eberle wines across the U.S., then became the winery's full-time head of public relations. In 2008 Gary and Marcy married and now work together to continue to build Eberle Winery's reputation for quality and hospitality.