The Paso Robles Pioneer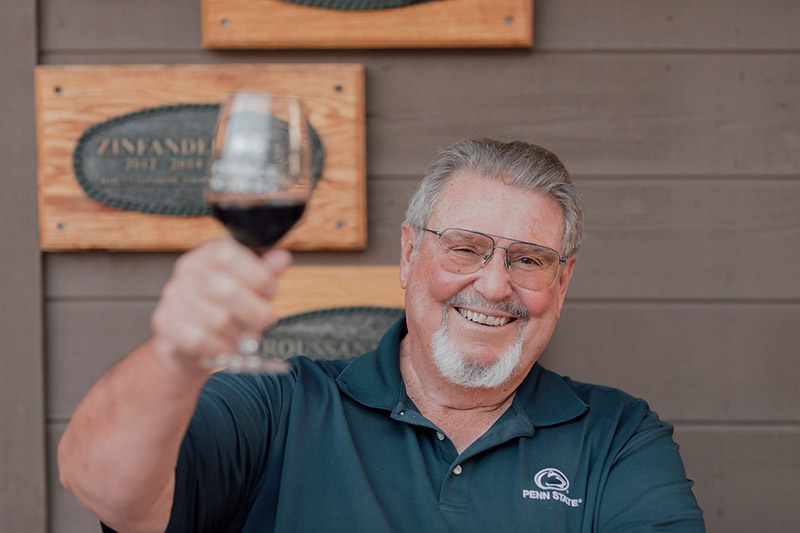 Gary Eberle
Gary Eberle, a native of Pittsburgh, Pennsylvania, started his college career in 1962 at Pennsylvania State University, where he balanced between being a defensive tackle for the Penn State Nittany Lions and an undergraduate biology student. After graduating with a Bachelor of Science in Biology, he then attended Louisiana State University (LSU) for graduate work in cellular genetics. His success earned him a National Science Fellowship to Charity Hospital in New Orleans, Louisiana, where one of his professors introduced him to the decadent world of food and wine.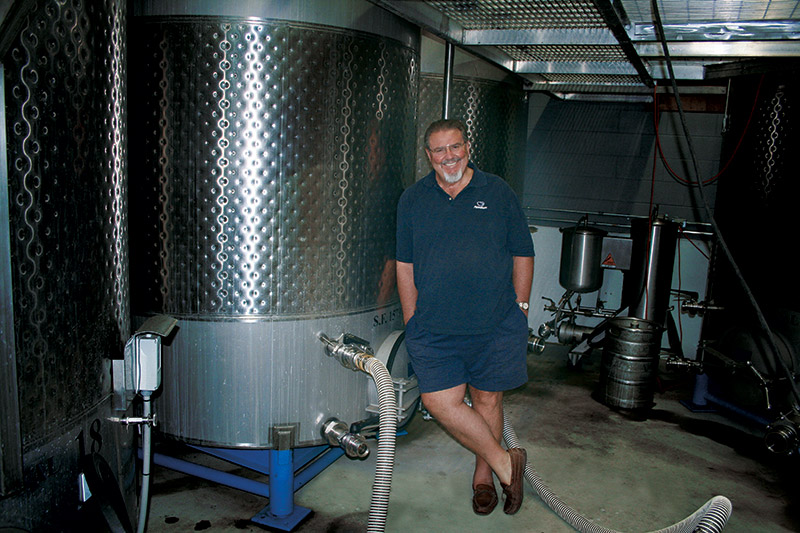 After tasting first and second growth Bordeaux from his professor's cellar, Eberle quickly took a keen interest in Cabernet Sauvignon. It was then he began envisioning the creation of an American wine that would rival Bordeaux's. He soon found himself on his way to California where he enrolled in the Enology Doctorate Program at the University of California Davis.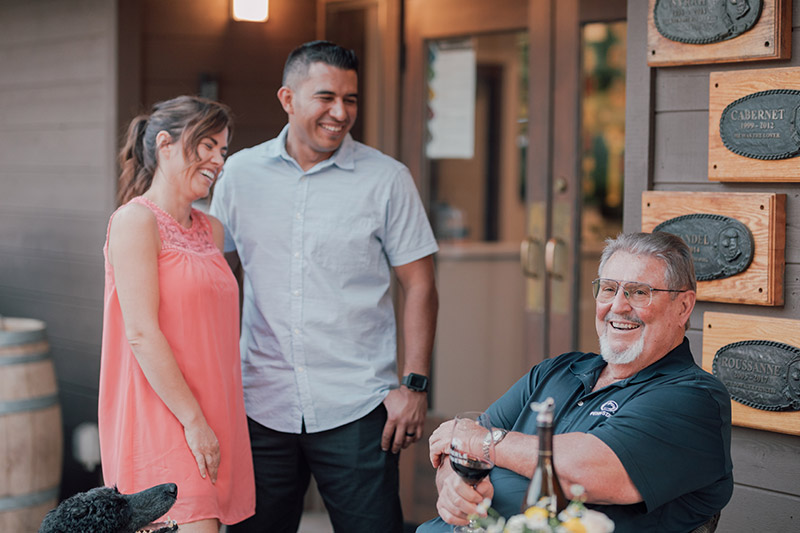 Eberle Winery was not Gary Eberle's first wine venture when he arrived in Paso Robles, California. After finishing his coursework for a Ph.D. in Enology and Viticulture at U.C. Davis, Eberle moved to Paso Robles and began his career by co-founding the Estrella River Winery in 1973. After several successful years as the winemaker, Eberle refocused his attention and desire to produce premium, small production wine. Moving only a few miles down the highway Eberle soon started his own prestigious label which debuted officially with the release of Eberle's flagship wine, the 1979 Cabernet Sauvignon.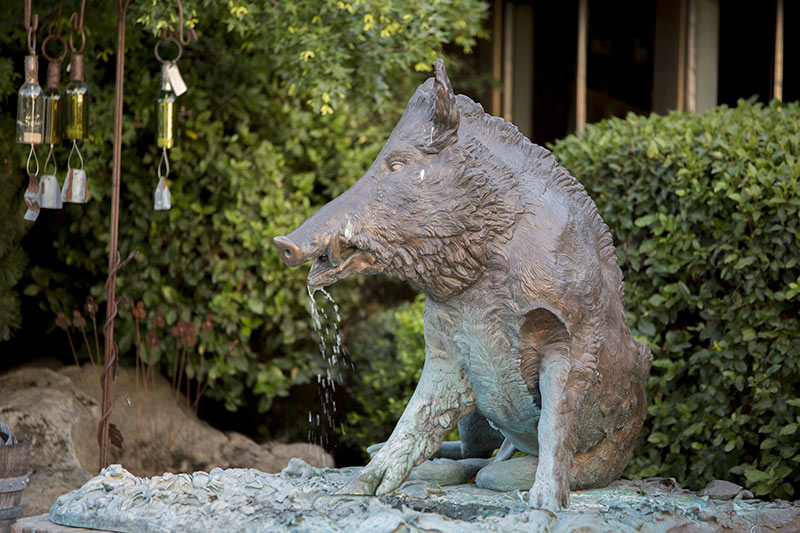 Since then, he has earned recognition for many firsts in the wine industry including; co-founding the Paso Robles Appellation in 1983, being the first to list the Paso Robles Appellation on his label, and being the first to produce a 100% commercially produced Syrah. Gary has also earned several awards including: The Robert Mondavi Hospitality Award, the California State Fair Lifetime Achievement Award, Wine Industry Person of the Year from the PRWCA, and (his most current award), the 2020 American Legend Wine Star Award from the Wine Enthusiast.