The Eberle Winemaker
Winery owner Gary Eberle grew up in Pennsylvania. Winemaker Chris Eberle, who is not related to Gary, grew up in (then) rural San Luis Obispo, California. It could be fate that they ended up working together, but Chris believes it has more to do with the love of the Central Coast and the quality of the grapes grown here.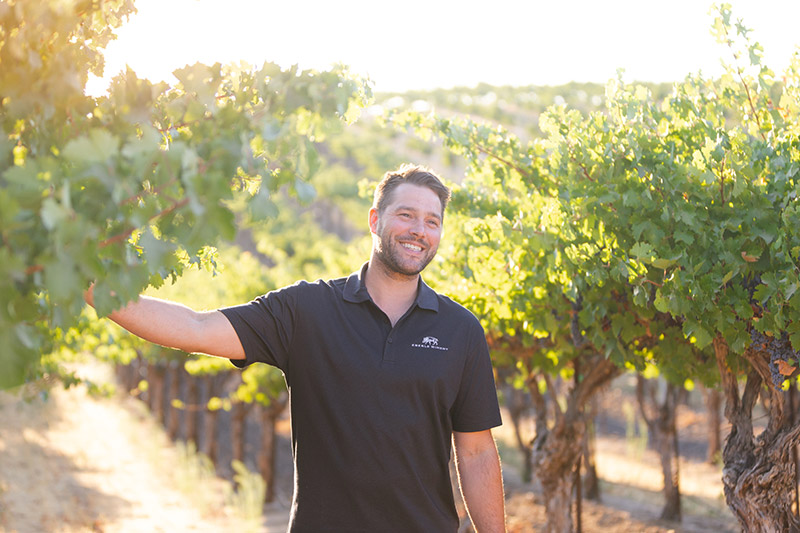 Chris Eberle
Chris graduated from Cal Poly in 2005 with a degree in agricultural business with a focus on marketing, as well as a minor in viticulture. Concurrently, he earned a diploma in enology from Washington State University. So why not put those talents to use close to home? Chris accepted a position at Eberle Winery as assistant winemaker in 2006. But by 2009 his wanderlust enticed him away from the Central Coast to look for opportunities in other winemaking regions…many of them. For fifteen vintages, Chris spent time expanding his winemaking knowledge in South Africa, Germany, New Zealand, Australia and France.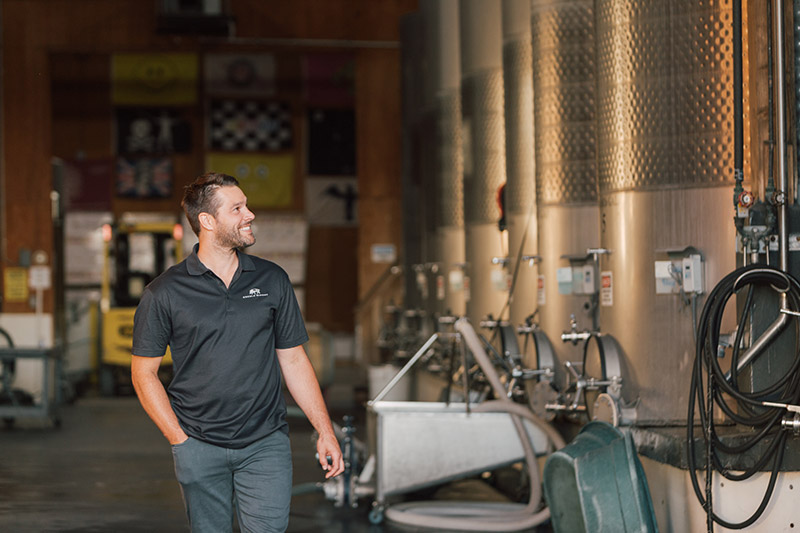 Though his longest stint was in Australia (where he met his wife, Tessa), Chris says his time in Germany probably contributed the most to his winemaking career: "I loved the German culture and people. Even better, I had the opportunity to work in the experimental cellar at the Staatsweingut (State-owned winery) in Weinsburg, Baden-Württemberg. Between vineyards and winemaking we managed 200 plus experiments. I learned an incredible amount about winemaking in a short amount of time."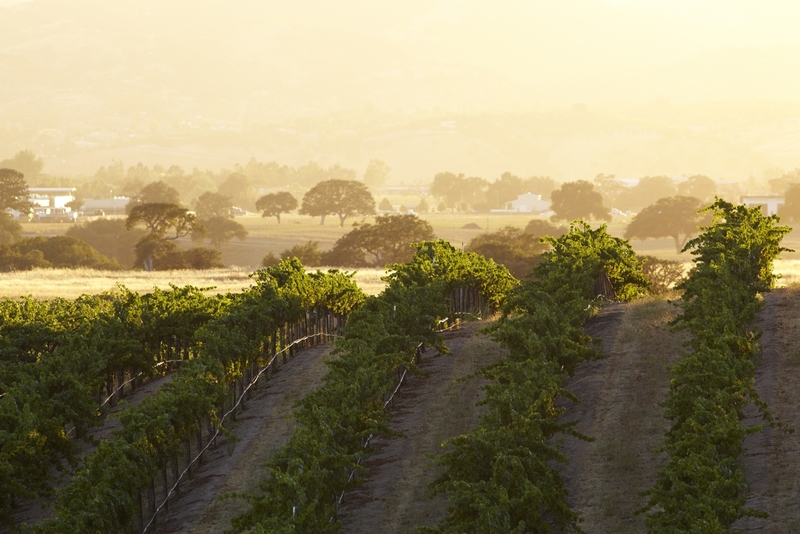 That knowledge base would come in handy. In 2015 Gary Eberle, in his search for a new winemaker, contacted Chris in Australia and offered him the head winemaking job in Paso Robles. Chris and Tessa were back in Paso within three weeks. "From the vineyards to the caves to Gary & Marcy and the crew, it was like coming home. I always knew I'd be back," enthused Chris.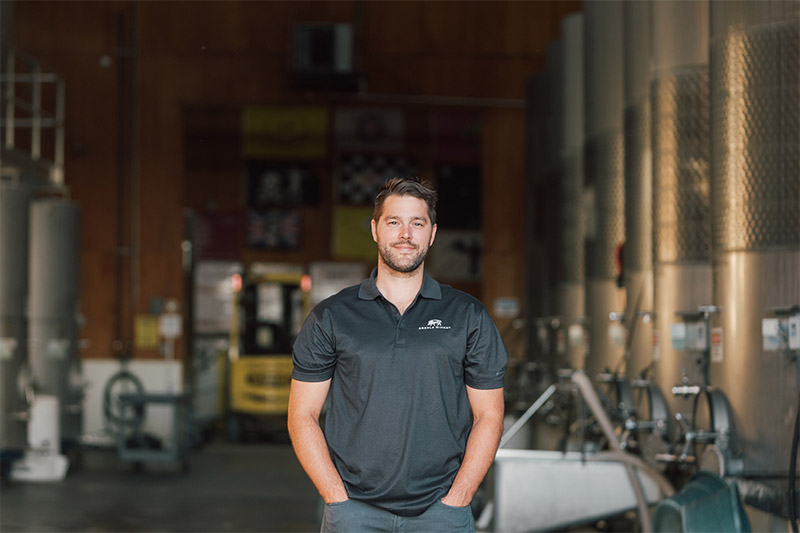 These days, Chris says his greatest challenge as a winemaker is the seasonal variation of the local climate. Normal rainfall one year, dry the next; heat spikes during ripening, then sudden temperature drops right before harvest. But he agrees it's that variability that makes Paso such a unique and alluring wine growing region: the gratification is in the challenge.
And, oh yes, since he's been back at the winery, Chris has produced more award-winning white wines than ever before in Eberle Winery history.