Upcoming Events
Winery Events Flyer - Spring & Summer (PDF)
Featured Event
LEGACY Dinner in the Caves
Celebrate the Legacy of 40 years of Eberle Winery with one of Gary Eberle's favorite chefs and restaurants…coming from one of his favorite cities in the country!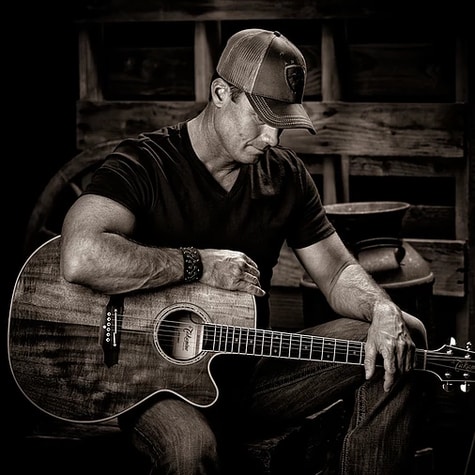 Jun 22
12-4pm
Vineyard Deck
Saturdays on the Vineyard Deck at Eberle Winery ~ Live Music and Food
Enjoy Live Country Music by Jason Cade and Delectable Food from Hurricane Kitchen, Creole Cuisine with a Twist!
Jun 29
5:00pm
Estrella Warbirds Museum
More Info
40th Anniversary Club Celebration at the Estrella Warbirds Museum
Join us for food, wine and dancing in honor of 40 years of fine wine making! We invite club members & their guests to join us in celebrating the legacy of Eberle Winery with this special event at the Estrella Warbirds Museum. Tour the Woodland Auto Display and the Warbirds Aircraft Museum while sipping wine among the planes!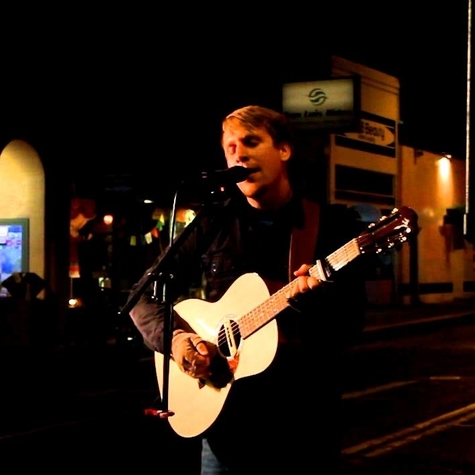 Jun 29
12-4pm
Vineyard Deck
Saturdays on the Vineyard Deck at Eberle Winery ~ Live Music and Food
Enjoy the Soulful Sounds of Loren Radis and Delicious "Farm to Table" Cuisine by The Patio Kitchen.
LEGACY Gala!
It's Eberle Winery's time to shine! Join us at this one-of-a-kind event celebrating Gary Eberle's accomplishments and Eberle Winery's 40 years in the Paso Robles wine industry. As the recent recipient of the state of California's "Wine Industry Person of the Year" and most recently, the honoree of the "Robert Mondavi Hospitality Award," this event honors the past, present and future of Eberle and includes the debut of our highly anticipated 2017 Legacy Cabernet Sauvignon.
Aug 17
6:30pm
Eberle Estate Vineyard
More Info
Dine in the Vines
It's one of the most romantic dinners we do each year…pull out the tables and the twinkle lights and dine in the vines in the Eberle Estate vineyard. This year's event features one of Paso's most sought-after chefs—Jacob Lovejoy of love.joy.eat. He has established a reputation for diversity, flavor and simplicity in his cuisine and enjoys the challenge of using local ingredients in ways that showcase what the Central Coast has to offer.
Sep 23 to Oct 3
2019
Canada and New England
More Info
Splendor of Fall on the Eastern Seacoast
Gary and Marcy Eberle graciously invite you to join them aboard the Regent 7 Seas exclusive small yacht M/S Navigator from September 23rd – October 3rd, 2019.
Sep 13 to Sep 20
2020
Ireland, Cornwall, & Dorset
More Info
Ireland, Cornwall and Dorset
Gary and Marcy Eberle invite you to discover the magic and beauty of Ireland, Cornwall and Dorset aboard the luxurious intimate French yacht, the Ponant Jacques Cartier. A themed cruise based on Alain Ducasse gastronomy with cooking demonstrations, fine wine tastings and a gala dinner.