Events at Eberle
Aug 17
6:30pm
Eberle Estate Vineyard
More Info
Featured Event
Dine in the Vines
It's one of the most romantic dinners we do each year…pull out the tables and the twinkle lights and dine in the vines in the Eberle Estate vineyard. This year's event features one of Paso's most sought-after chefs—Jacob Lovejoy of love.joy.eat. He has established a reputation for diversity, flavor and simplicity in his cuisine and enjoys the challenge of using local ingredients in ways that showcase what the Central Coast has to offer.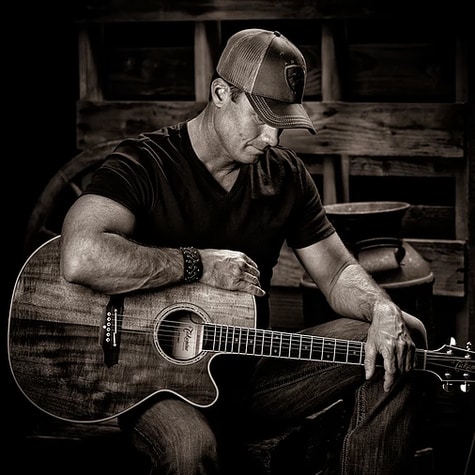 Jul 20
12 to 4 pm
Vineyard Deck
Saturdays on the Vineyard Deck at Eberle Winery ~ Live Music and Food
Enjoy Live Country Music by Jason Cade and Gary Eberle will be at the grilled roasting delicious hot dogs!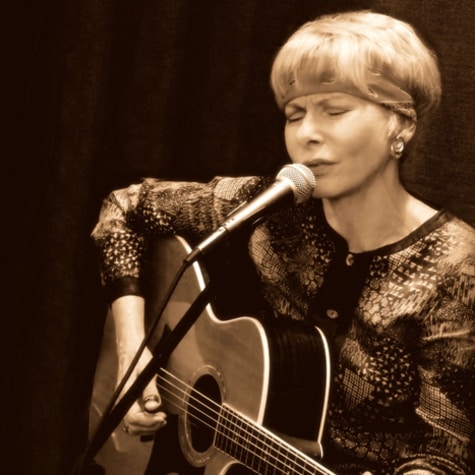 Jul 27
12 to 4 pm
Vineyard Deck
Saturdays on the Vineyard Deck at Eberle Winery ~ Live Music and Food
Live Music by Dulcie Taylor and delicious bites by The Patio Kitchen food truck.
Oct 25 to Oct 27
5-9pm
Eberle Caves
More Info
Eberle's Haunted Caves
Join us for a spooky weekend at Eberle Winery. We transform our 16,000 square feet of caves into a Haunted Cave filled with surprises and scares around every corner. Enjoy an evening at the winery with a glass of wine and an exhilarating trip into the infamous Haunted Caves. $5pp - All proceeds from ticket sales are donated to the Paso Robles Youth Arts Foundation to assist in their efforts to provide cost free classes and involvement opportunities in the arts to local Paso Robles youth.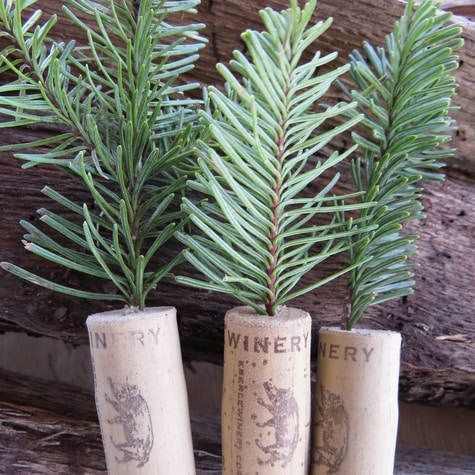 Dec 14
12-4pm
Eberle Winery
Holiday Open House
The wineries of Highway 46 East kick off the holiday season with an annual Holiday Open House. Stop by Eberle Winery for Gary Eberle's famous BBQ Bites and an array of appetizers. Special tastings in the caves and hot mulled wine accompany the lovely carols of the Jingle Belles. It's the perfect chance to grab your stocking stuffers, gifts and wine from our tasting room gift shop. Mark your calendars now for this festive event!