Eberle Winery "Full Boar - The Legacy" Film Premiere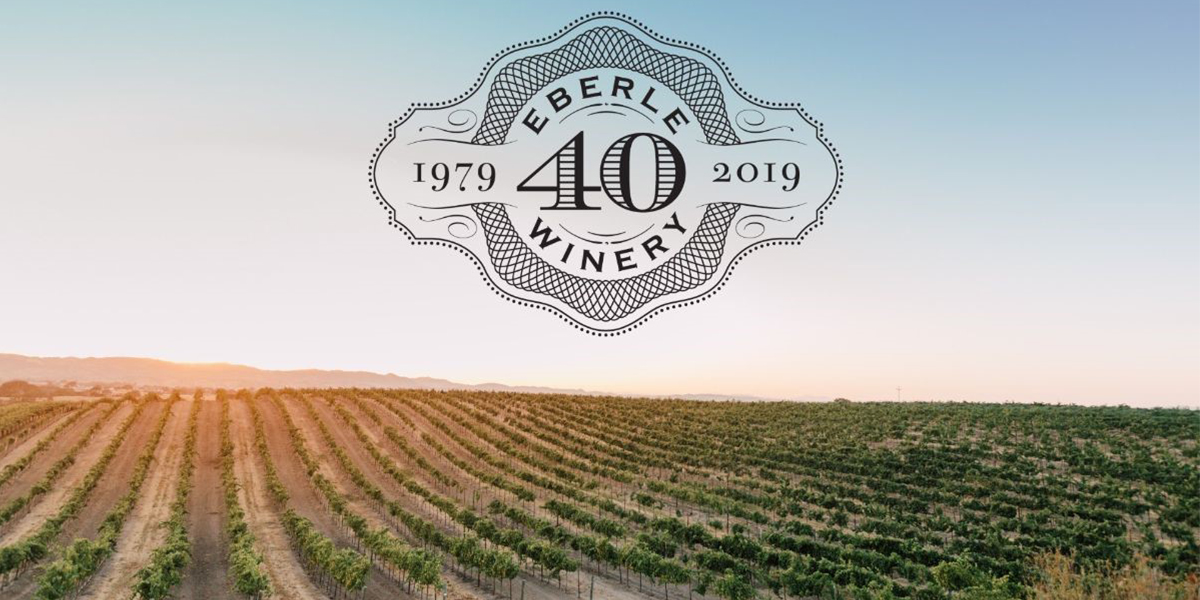 Nov 16
5:30pm
Park Cinemas: 1100 Pine Street, Paso Robles, CA 93446
Eberle Winery is proud to premiere a film about Eberle Winery, its owner, and the creation of the Paso Robles AVA. Titled, "Full Boar - The Legacy", the film dives into the Legacy of Gary Eberle, His Winery and the Making of Paso Robles Wine Country. It will show at the Park Cinemas in Paso Robles on Saturday, November 16th, 2019 at 5:30pm starting with a wine reception during the Main Street event Elegant Evening Downtown.
VIEW TRAILER
"This film has been a year in the making," says Marcy Eberle, the film's Executive Producer. "I can't tell you how many man hours went into production but it has definitely been a labor of love."
The film's Director and Filmmaker Peter Schroeder agrees. He and his team from Several Guys Production Company put the 45 minute film together using current footage, historic photos and several interviews—all to encompass Eberle's contribution to Paso Robles Wine Country while examining the past, present and future of this growing Central Coast industry. "This has been a great learning experience for me," says Schroeder. "I love history and I really appreciate Gary's unique story as a pioneer of the local wine industry."
The premiere event starts with wine and a meet and greet at 5:30pm followed by the screening of the film at 6:00pm. Questions and answers are encouraged after the show.
The Eberle's would like to give a special thank you to John Roush, owner of Park Cinemas, for donating his theater to this special event. The Eberle's also encourage movie-goers to spend time downtown to enjoy the Main Street Elegant Evening.
Tickets are $25/pp and include wine tasting before the show. Proceeds from the tickets will be donated to Seneca Family of Agencies, formerly known as the Kinship Center. They may be purchased online at Eventbrite.com.